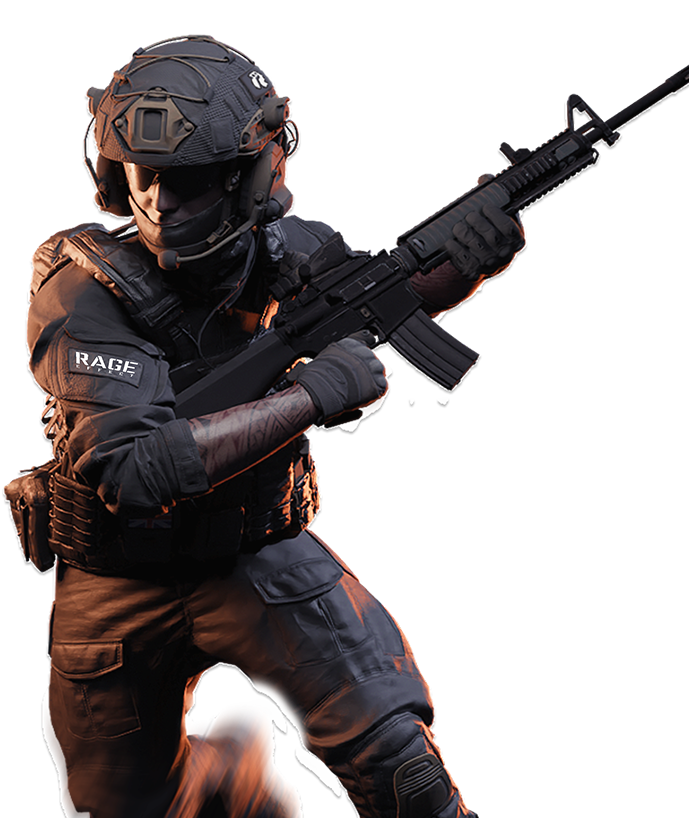 JUMP INTO THE ACTION

Scroll to discover Rage Effect
rage effect
REASONS to PLAY
RAGE EFFeCT
01. CUSTOMIZATION
Customisation in Rage Effect empowers you to create weapons that reflect your style, giving you a competitive edge while showcasing your unique identity. From selecting weapon parts to fine-tuning performance, our robust customization system offers endless possibilities to craft the perfect arsenal. Unleash your creativity, stand out from the crowd, and dominate with weapons that truly embody your fighting spirit.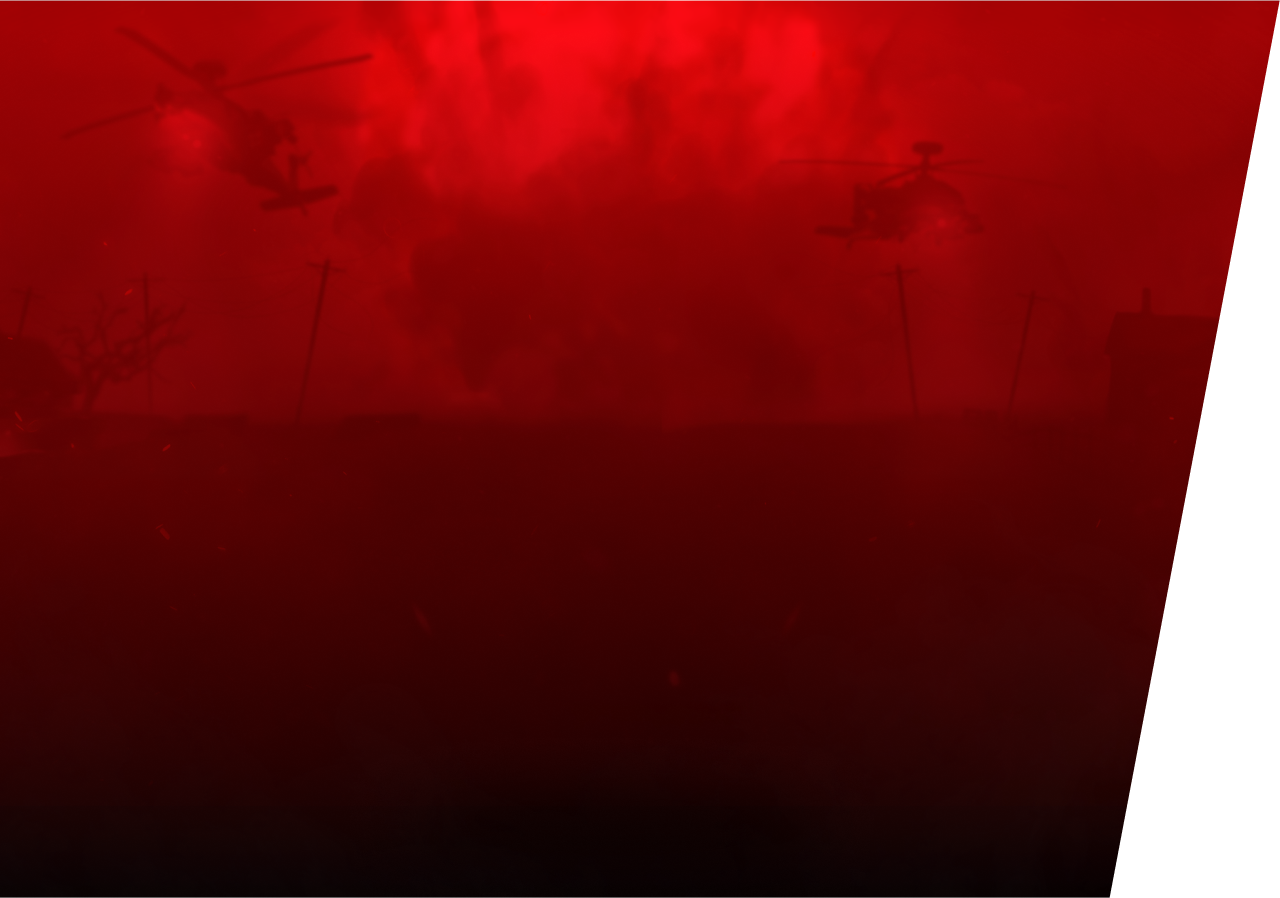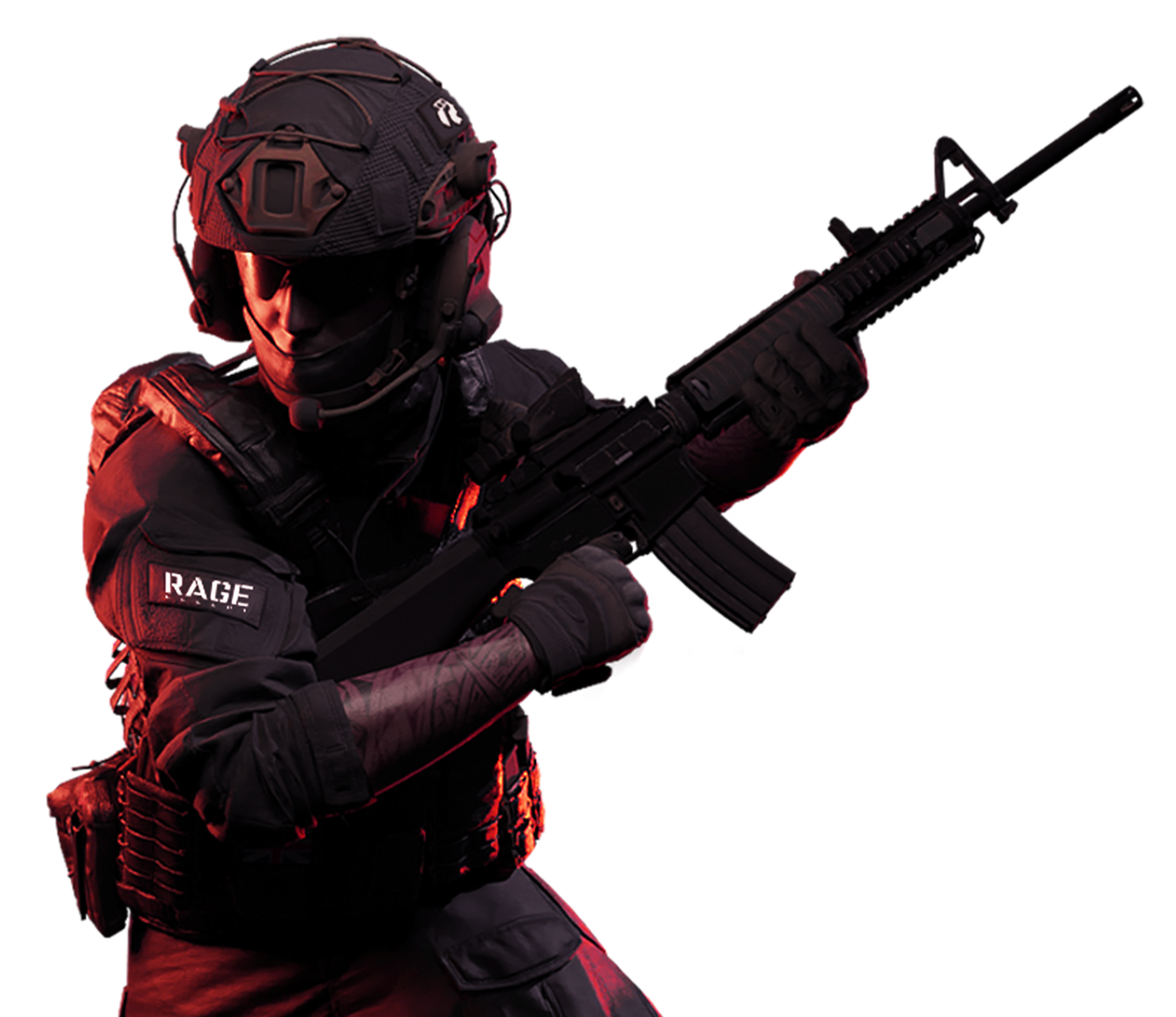 Rage Effect is an adrenaline-pumping AAA Shooter that offers an unparalleled gaming experience. Dive into a world of intense action, strategic gameplay, and cutting-edge graphics on Mobile, PC, and PS5 platforms. Immerse yourself in fast-paced battles, compete with players from around the world, and unleash your skills to dominate the battlefield.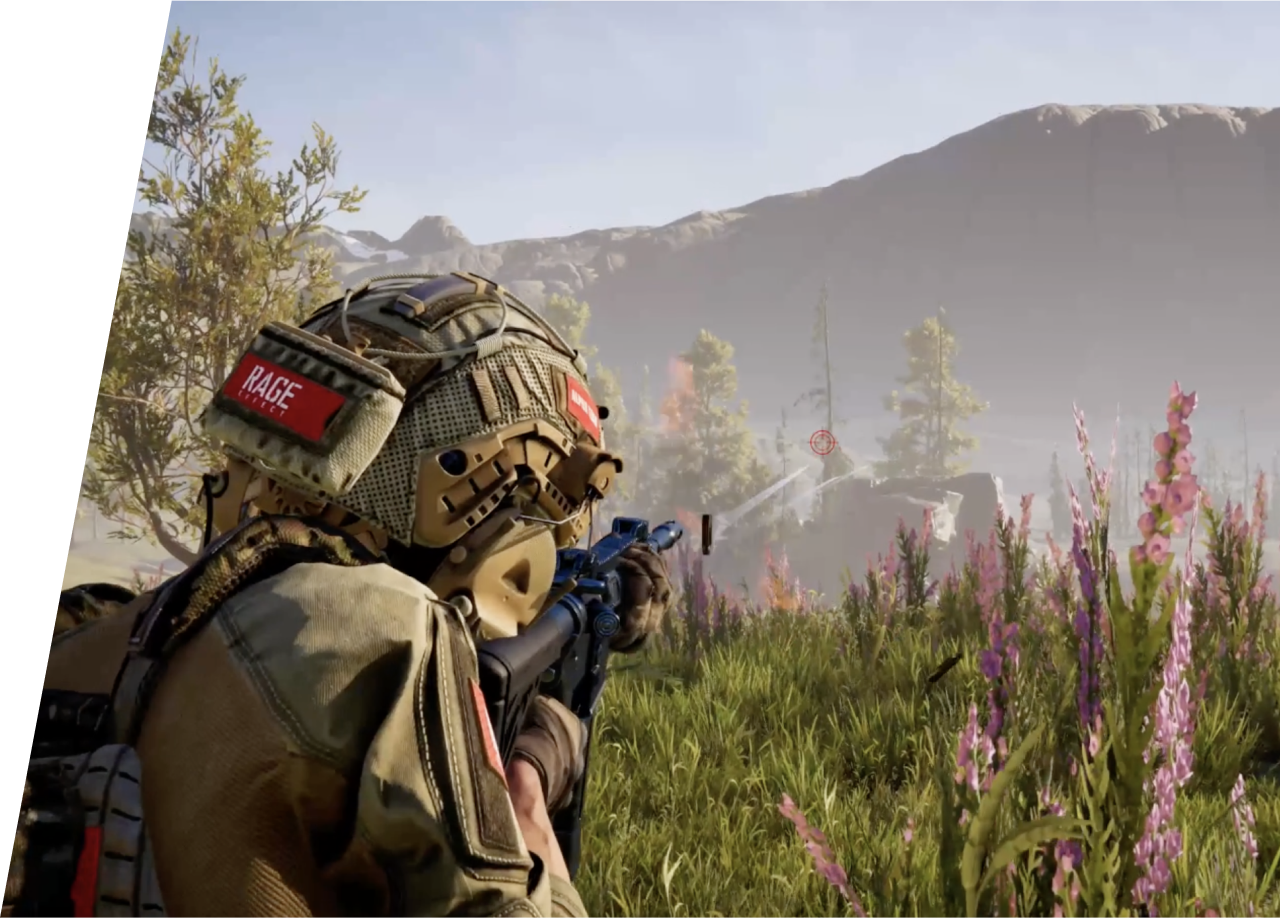 Our vision is to redefine gaming with Rage Effect, an immersive and cutting-edge experience available on mobile, PC, and PS5, with seamless cross-play integration. We strive for excellence, fostering a passionate gaming community and pushing the boundaries of first-person shooters. Join us on this epic journey to revolutionise gaming and unleash your potential.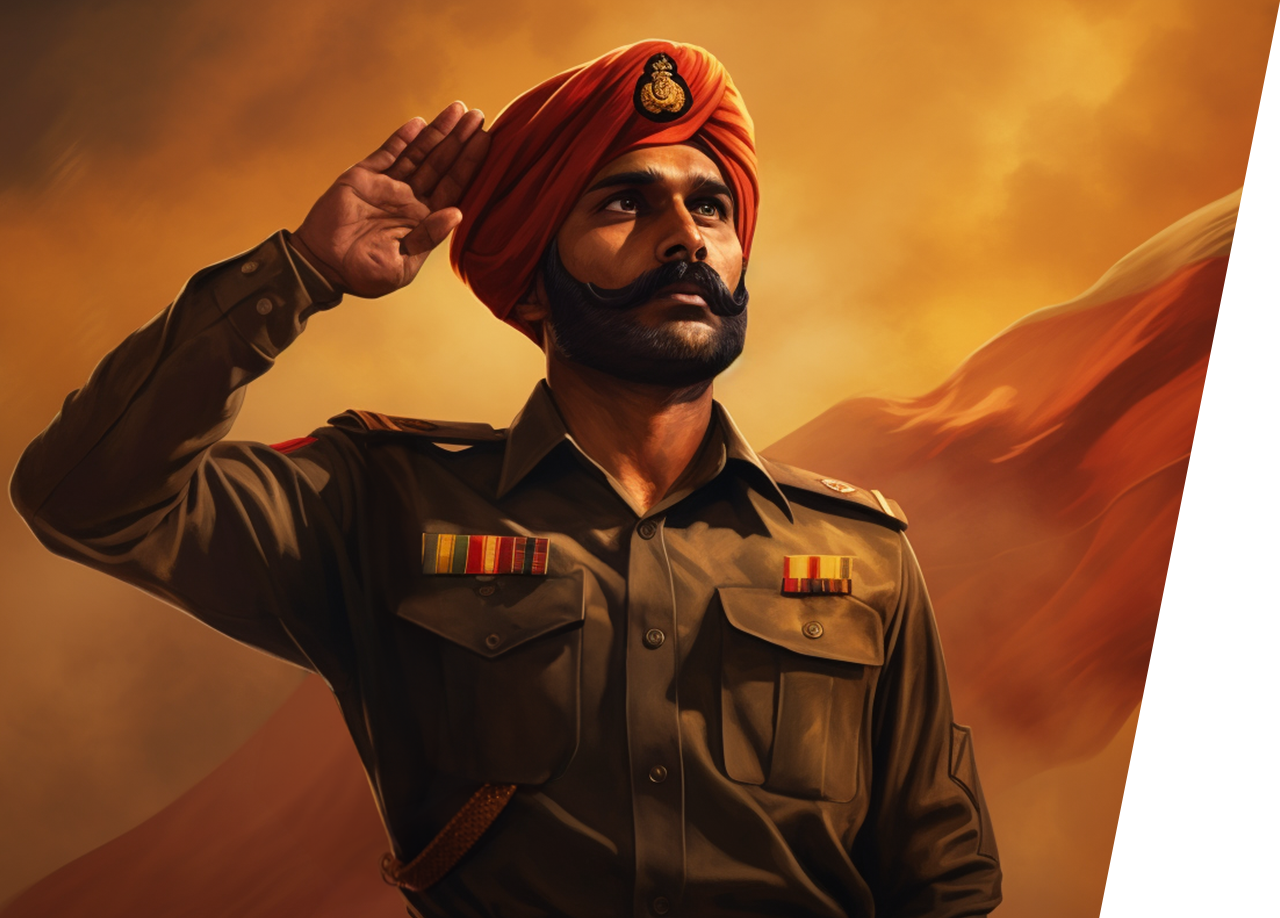 At Goldon Studios, we take pride in being a game development studio hailing from rural India. Our values are deeply rooted in creating immersive and impactful gaming experiences. We believe in going beyond just entertainment, focusing on promoting a healthy balance in our players' lives. That's why we've partnered with HealthyGaming to develop a unique Program License for Rage Effect, empowering players to maintain control over their gaming habits and overall well-being.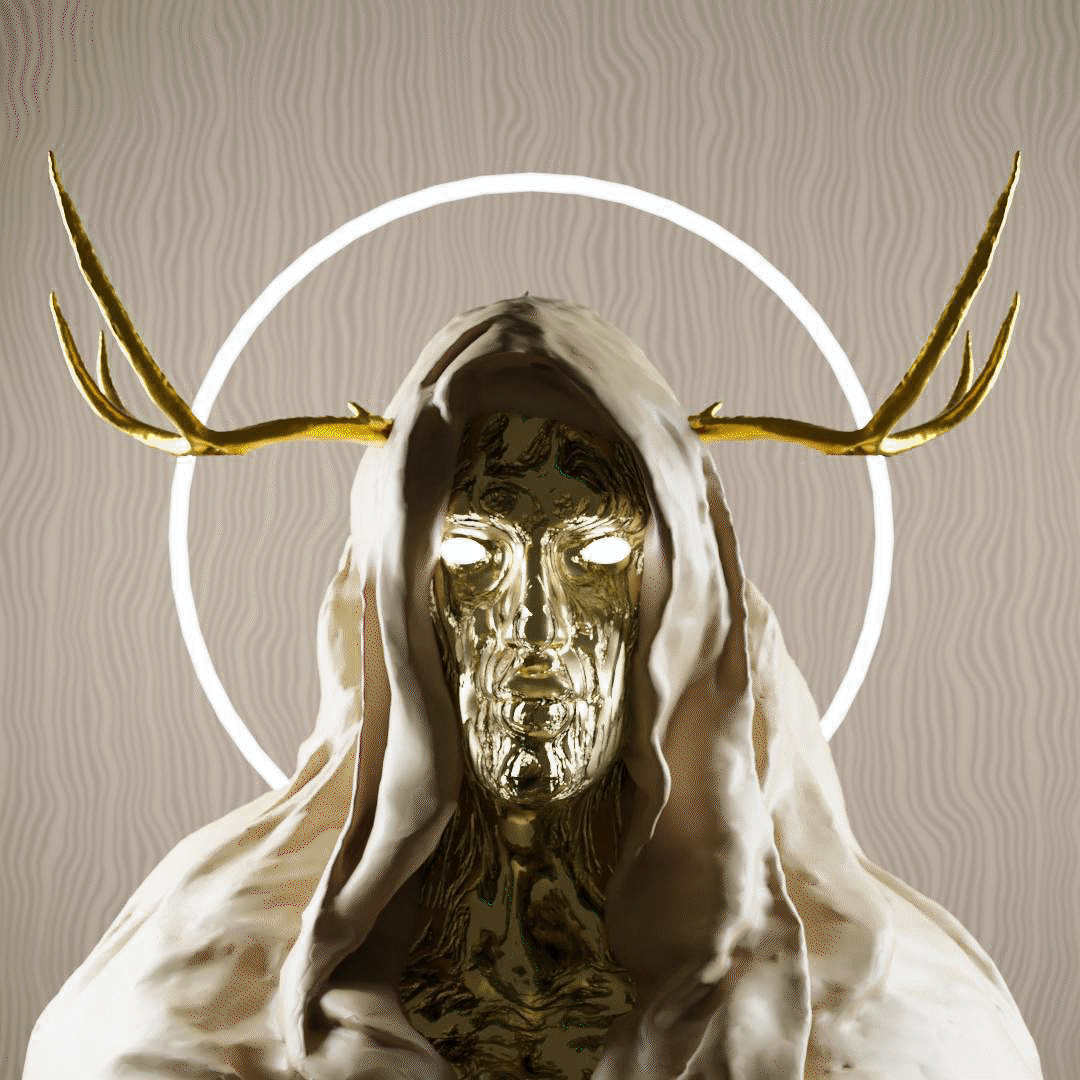 Immerse yourself in a world of unparalleled variety, where each collection brings forth a treasure trove of unique digital assets. From fearless soldiers to rare weapons, our Gaming Collections boast a diverse array of characters and items, ensuring every player can find their perfect match.


IN RAGE EFFECT
YOU'RE NEVER ALONE
(RAGE EFFECT LIVE SCOREBOARD)
| # | PLAYER NAME | TOTAL SCORE | TOTAL KILLS | TOTAL DEATHS |
| --- | --- | --- | --- | --- |
| # | PLAYER | SCORE | KILLS | DEATHS |
guild features
Guild Tag in Player's Name
Ascend or Descend members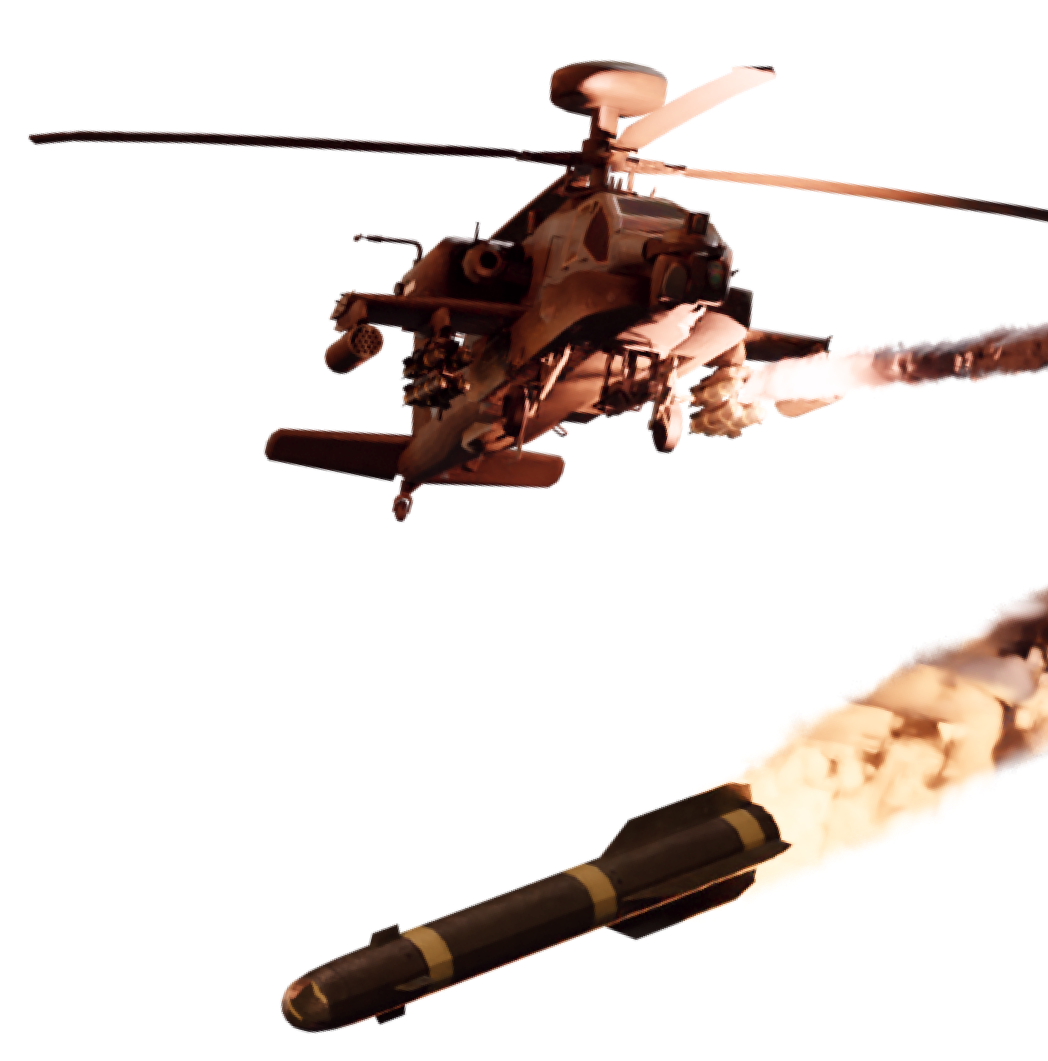 FREQUENTLY ASKED QUESTIONS
Yes! Rage Effect supports multi-platform functionality, allowing players to engage in thrilling battles with friends and rivals across mobile, PC, and PlayStation 5. Experience the seamless integration and compete on your preferred platform.
Goldon Studios has an inspiring story that defies the odds in the gaming industry. Hailing from rural India, our underdog team has achieved global recognition, gaining media attention for India's first Indie FPS game with 35,000+ organic users. Despite operating on a limited budget of $150/month, we have triumphed in hackathons sponsored by Filecoin and Polygon, showcasing our talent and innovation. With the support of Solana Ventures, we have built Rage Effect, delivering an immersive gaming experience to players worldwide. Our journey reflects our passion, resilience, and commitment to pushing boundaries and redefining the gaming landscape.
At Goldon Studios, we've introduced something never seen before in Shooter games - Map Generators. These are innovative tools that allow players to create their own custom game worlds in Rage Effect. With AI-powered analysis and drag-and-drop functionality, players can tailor and level up their maps, unleashing their creativity and experiencing limitless customization possibilities. These tools empower players to design unique landscapes, structures, and levels dynamically, resulting in a truly immersive and personalized gaming experience.
Rage Effect is not just another Shooter; it is a game fueled by passion, innovation, and the pursuit of excellence. Our game features an all-new economy model, meticulously crafted with the expertise of ex data analysts from industry leaders like Riot Games, ensuring a dynamic and rewarding in-game experience. With a fresh and culturally-relevant gaming experience, unique UGC through map generators, and active developer-player engagement, Rage Effect invites you to be part of a new franchise and shape the future of Shooters.